Our Furniture - Where luxury meets comfort
Intricate and eye catching
hand-woven designs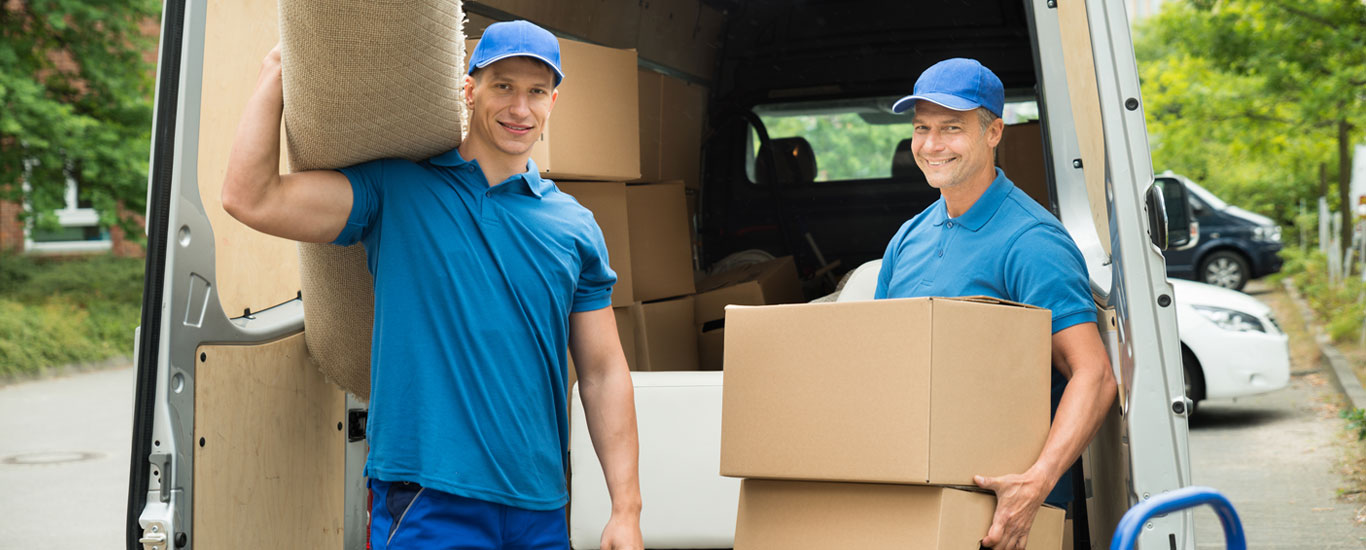 We deliver and assemble to your home!
Our furniture is custom made to
your own personal style
We hope our expertise will inspire
your luxurious home
We would love to hear from you!
Whether it is practical furniture, classic timely pieces or ornaments, we at monaLiza luxury living tailor for various types and styles. With constant new models that are pleasing to the eye and body, we are able to customize our range of furniture to suite your home needs!

Company Name:
monaLiza luxury living
Address : Shop 4-5/219 Parramatta Road, Auburn, 2144 NSW
Telephone : 02 80216626
E-mail : mlfurniture@outlook.com
Hours of operation:
Mon – Fri 10:00am – 5:30pm,
Sat – Sun 10am – 4pm